Get Involved
STC Meeting - February 2021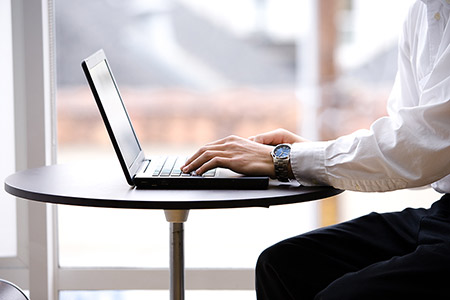 WHAT WILL BE DISCUSSED?
12-Year Transportation Program
Local Small Bridge Study
Transportation Performance Report
LOCATION:
Skype for Business
START DATE:
Wednesday, February 17, 2021 10:00 am
EVENT DESCRIPTION
STC Meeting
The State Transportation Commission (STC) meets quarterly. All meetings are open to the public
HOW CAN I JOIN THE MEETING?
Join by phone: 267-332-8737
Conference ID: 529781544#
HOW CAN I PROVIDE PUBLIC COMMENT?
To provide public comment, please email your request to us at RA-PennDOTSTC@pa.gov.
If possible, please email your request and a copy of your comments by the day before the meeting.
Time will be set aside on the agenda to accommodate your request.
You will be called on during the meeting to speak.
If you would prefer to have your comments read to the meeting attendees, please state that in your email and provide your comments. A representative will be asked to read your comments aloud at the appropriate time during the meeting.
Your request and comments will be included in the meeting minutes.
This meeting will be audio recorded. By joining the meeting you consent to this recording and any subsequent posting of the recording for business purposes only.